FREE SUPPLEMENTAL RECIPES
Supplemental feeding recipes are created to add into existing raw diets and should not be fed as a stand alone meal. These recipes do not provide all essential nutrients and cannot serve as a stand alone diet; but can be used to complement a balanced diet or used to balance a raw diet.
Witch's Brew Veggie Stew
20181012073042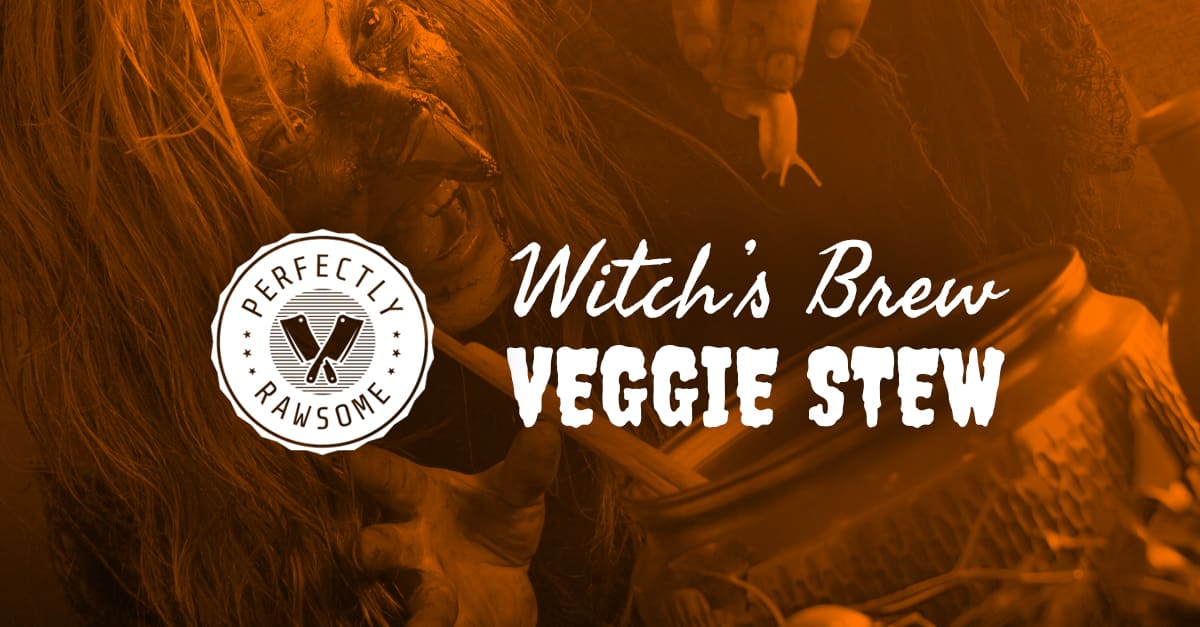 Witch's Brew Veggie StewBrew up something spooky and nutritious this Halloween by cooking a Witch's Brew Veggie Stew! Bone broth is a highly palatable...