Build a Raw Feeding Miami (RFM) Order
Don't worry about building a RFM order, a member of RFM will the work for you!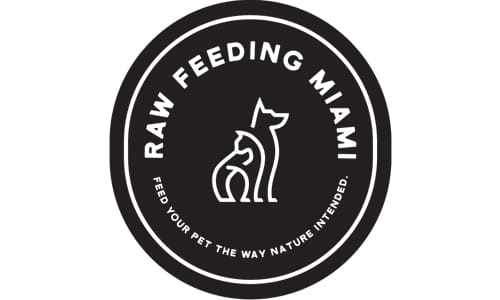 We've partnered up with Raw Feeding Miami to provide you with a build an order program! Simply fill out the form below, we submit the information over to Raw Feeding Miami, and a RFM member will contact you to discuss your order!
Your order is built using RFM products and each order contains all necessary ingredients to raw feed your pet. Orders are delivered frozen to your house. All you have to do is plan out meals, thaw, prep, and feed. RFM build an order program is only available to families living in the continental US.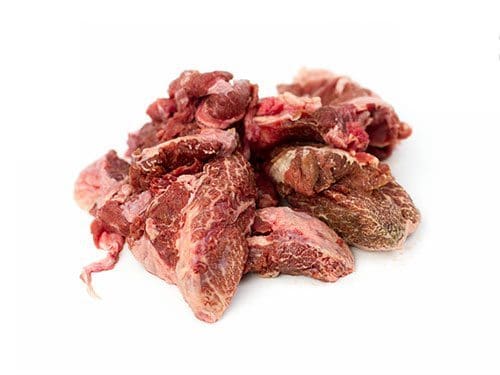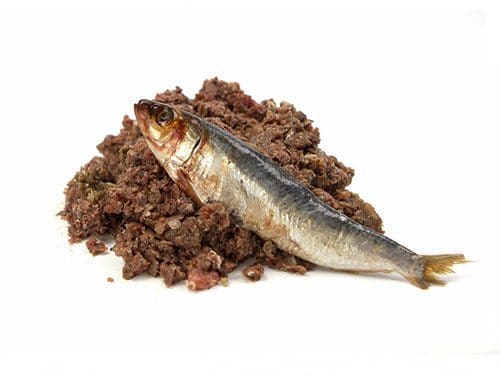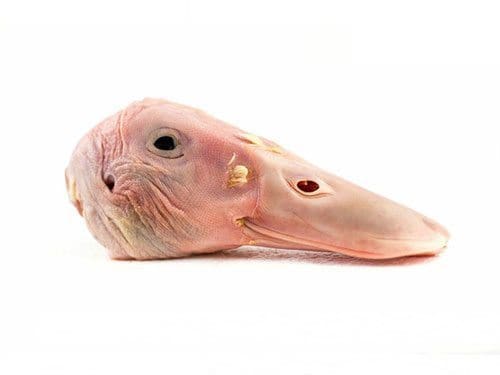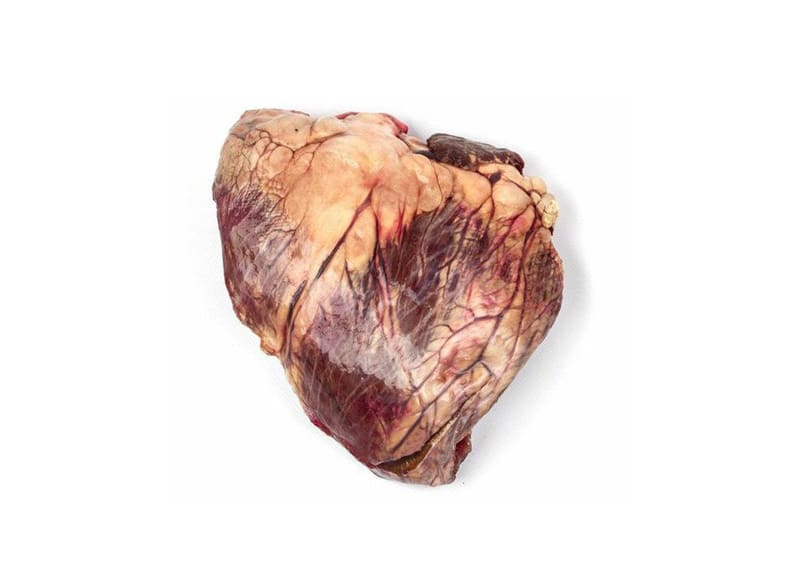 Receive A Free RFM Estimate