This eggnog recipe is a spin on the traditional eggnog recipe often available at Christmas gatherings. The recipe includes dog safe raw ingredients and provides many essential nutrients for optimal health.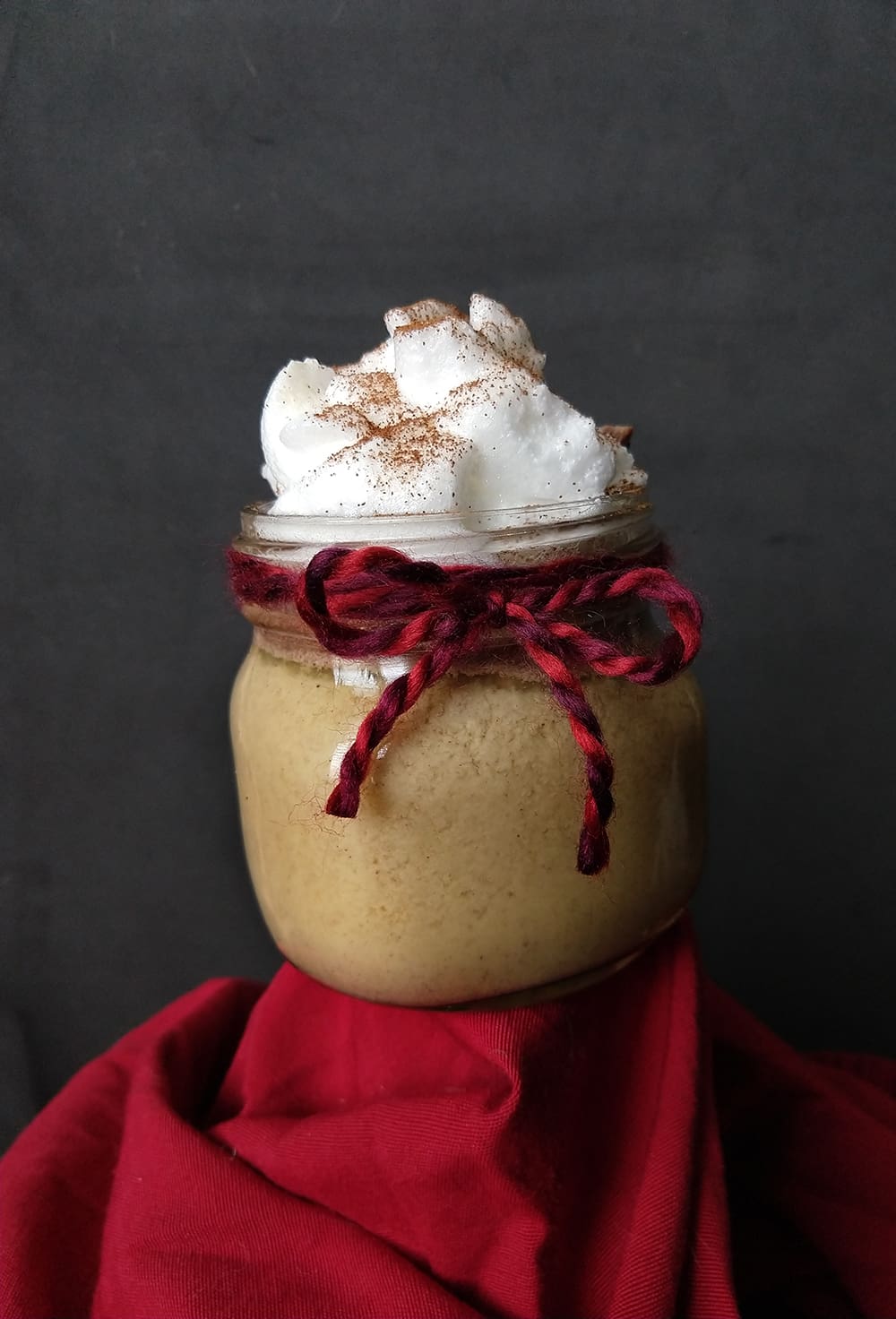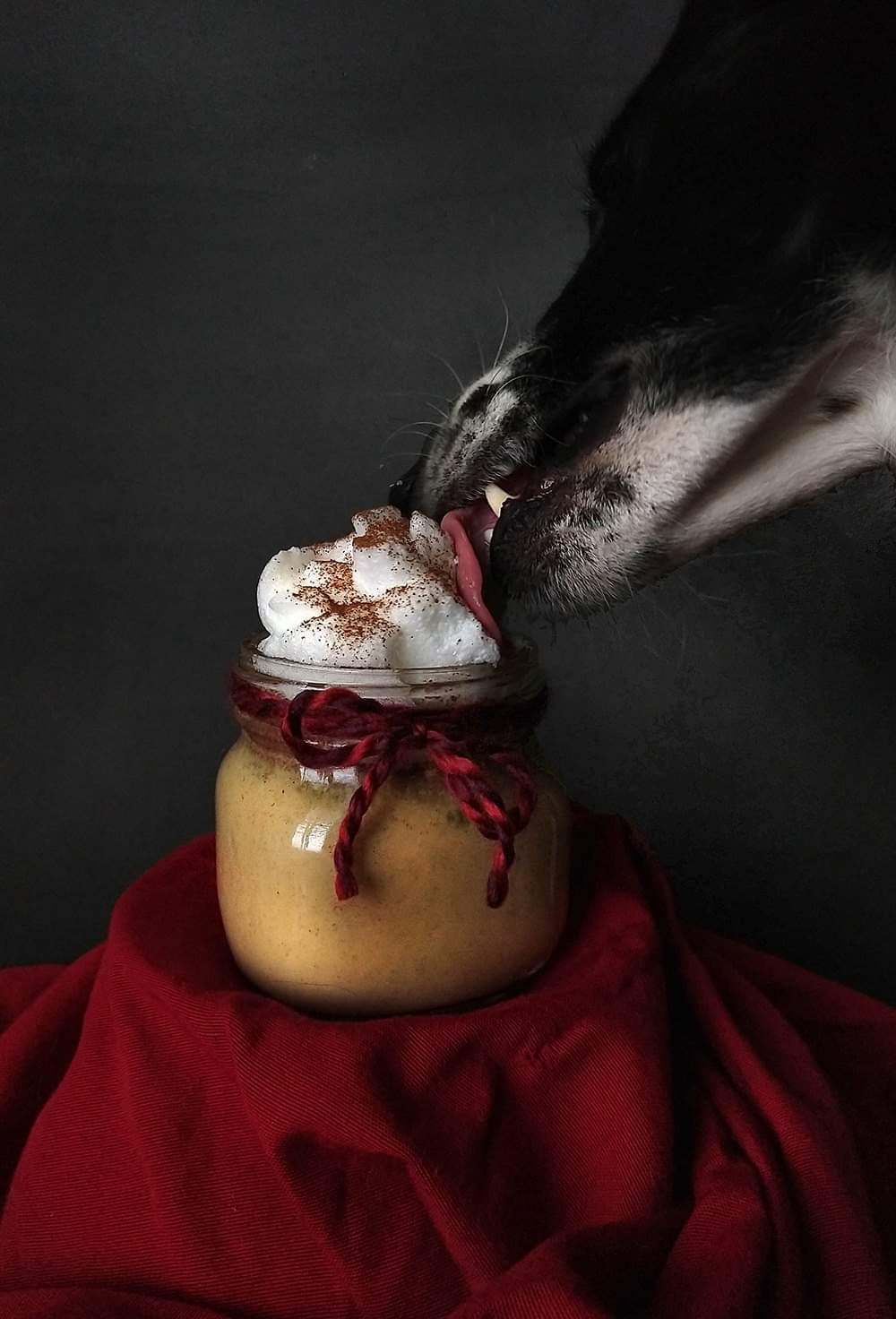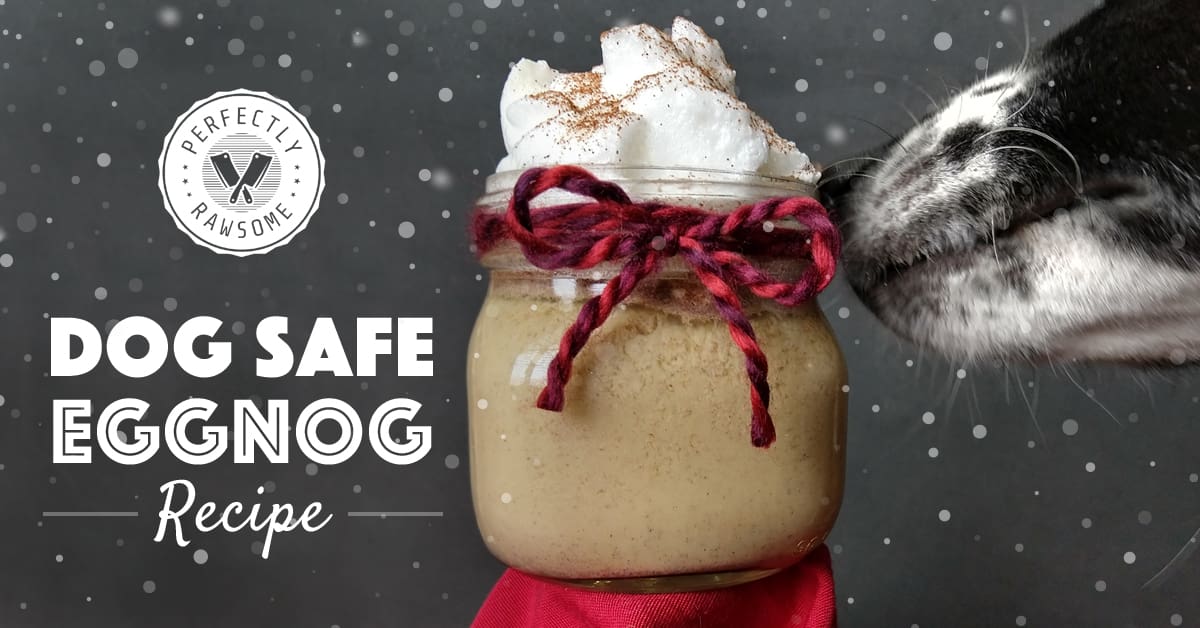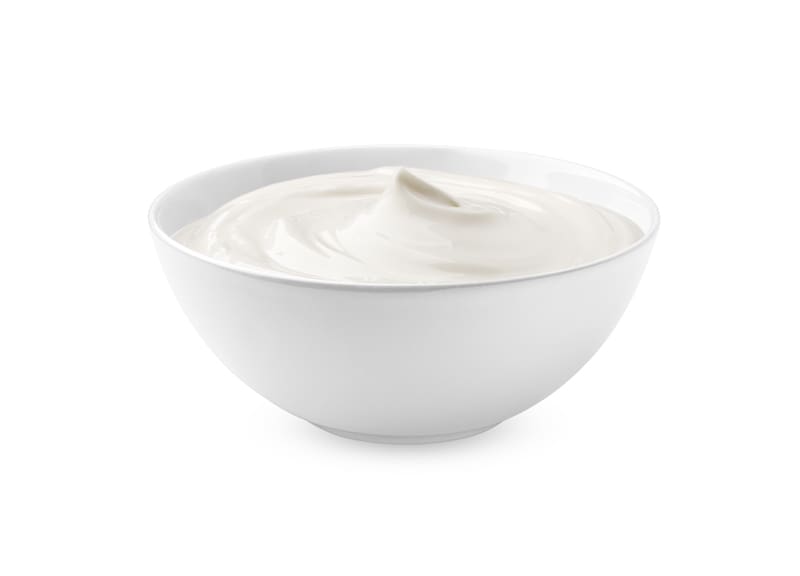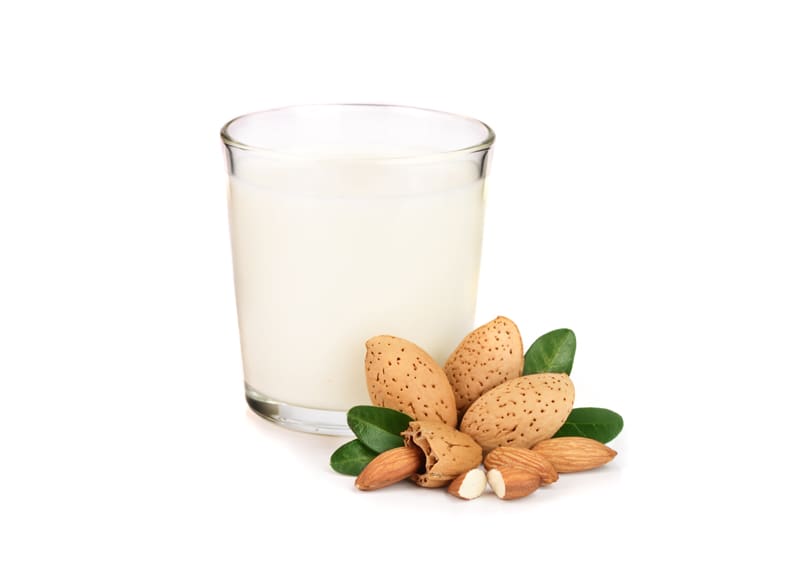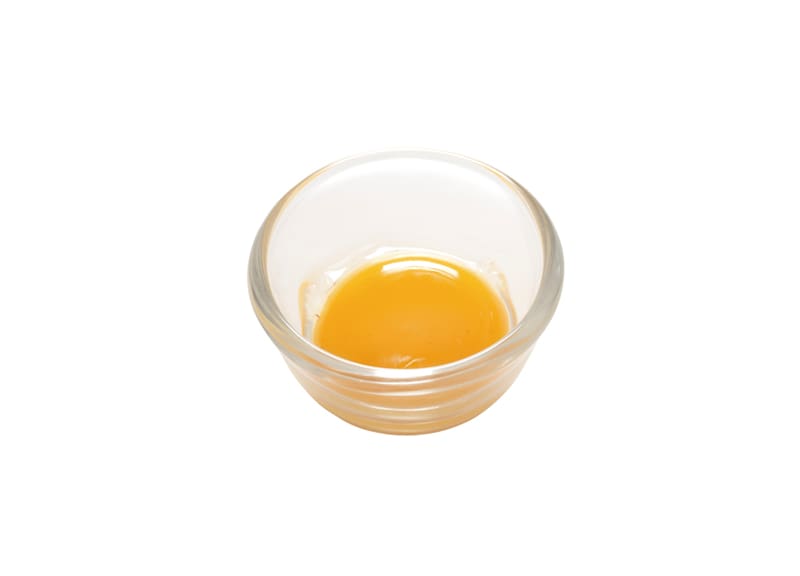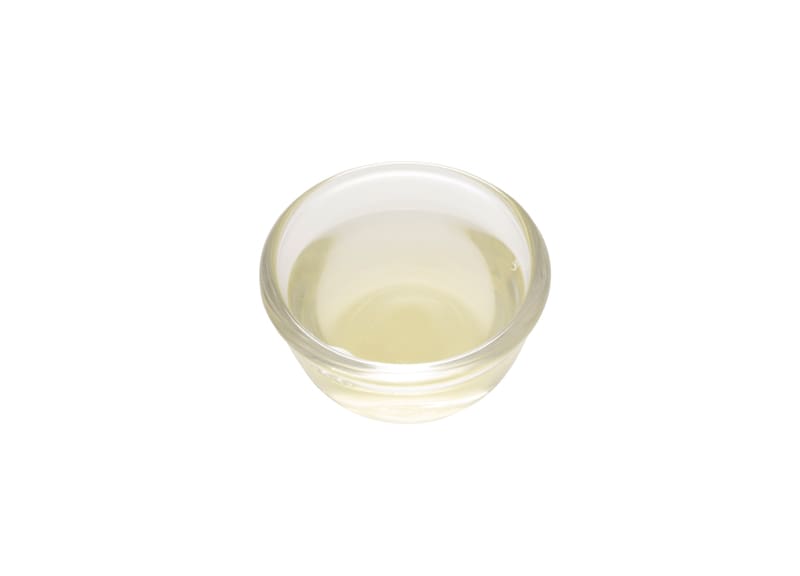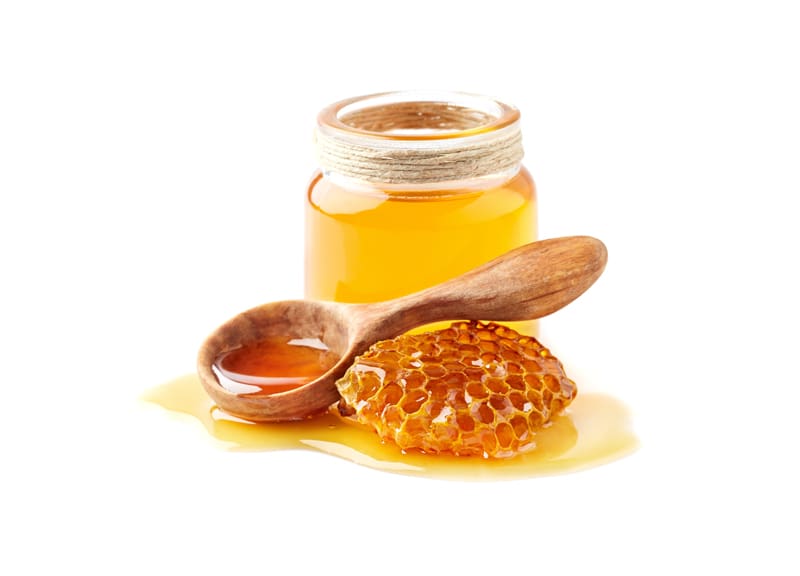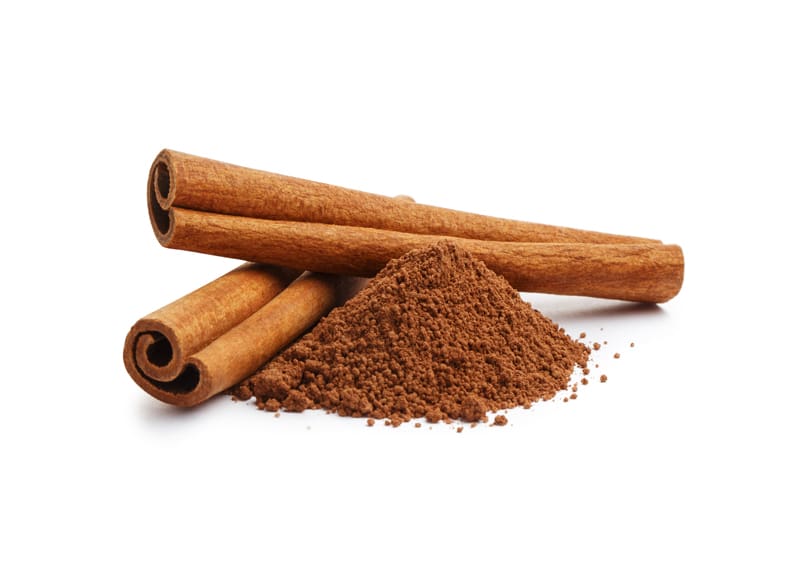 Pet Safe Eggnog Recipe
Shopping List
1/2 cup Whole Milk Yogurt or Kefir
1/2 cup Almond Milk
1 large Chicken, no shell, separated
1/2 tbsp Honey, raw
1/2 tsp Ceylon Cinnamon
Recipe Instructions
Rinse & Soak Produce
1
Combine yogurt/kefir, almond milk, egg yolk, honey, and cinnamon together. Mix thoroughly.
Whip Egg Whites
2
Whip egg whites until stiff peaks are created to serve as the "whipped cream" on top of the eggnog.
Pour & Top Off
3
Pour eggnog mixture into a drinking bowl, then top with whipped egg whites.
Serve & Watch Your Dog Enjoy!
4
This recipe yields a single serving size and provides 200kcal. It is very calorie dense and should be portioned into smaller sizes for small dogs and dogs who easily gain weight.
MACRONUTRIENTS, AS FED
Supplemental Feeding Only
This recipe is not a complete and balanced diet and it is intended provide an intermittent treat. This treat is calorie dense and it should be fed in moderation to pets who gain weight easily.