Description
Therapeutic meal plans are for dogs and cats with medical conditions that require diet adjustments.
Medical conditions should be diagnosed by a veterinarian. This includes low purine, hepatic, renal, cardiac, gastrointestinal, cushings, keto 1:1, and canine cognitive dysfunction. Additional protein limitations can also be accommodated. Each recipe provides all essential nutrients on a daily basis. Phone consultations are sold separately.
Valuable Custom Meal Plan Package Features
Each custom meal plan package includes 6 valuable features to help pet parents feed their dog or cat a balanced home prepared diet.
2 Balanced Therapeutic Recipes
All recipes are formulated to provide a diet suitable for the selected medical condition upon sign up.
2 Nutritional Reports
Reports are provided to demonstrate recipe calories and essential nutrients in comparison to NRC guidelines.
1 Supplement Chart
The chart provides daily dosages of supplements to feed in lieu of whole foods for essential nutrients.
30 Day Shopping List
The shopping list calculates the ingredients needed to feed the meal plan for one month.
2 Week Email Support
Two weeks of email support is provided once the meal plan has been completed.
Exclusive Content
Additional guidelines are included to help with meal prep, transitioning, and substitutions.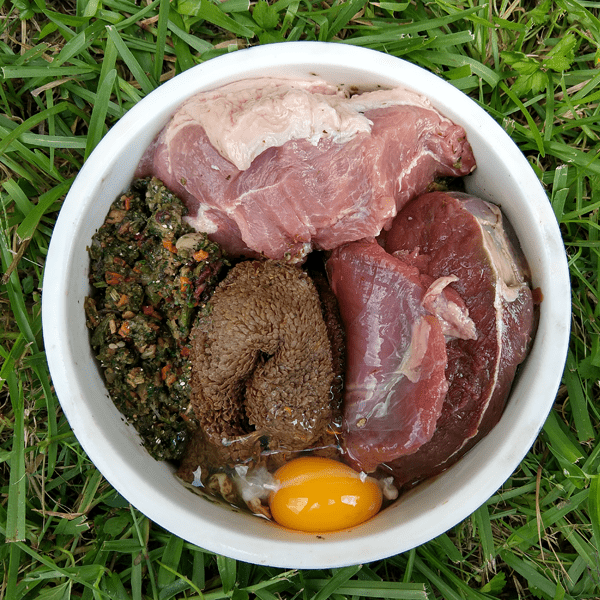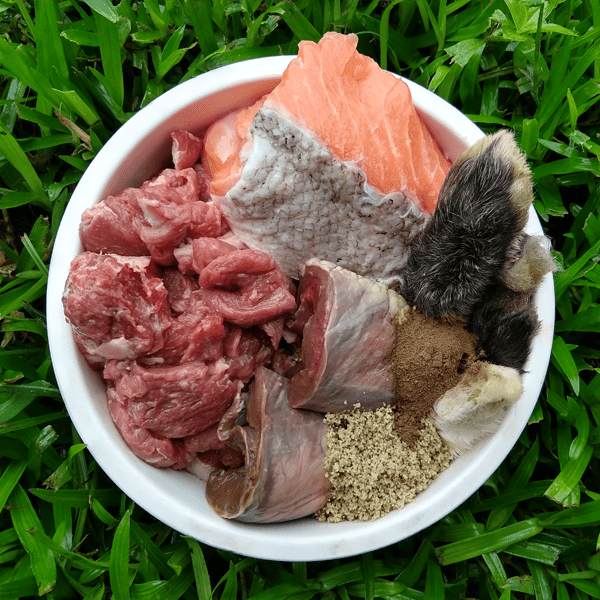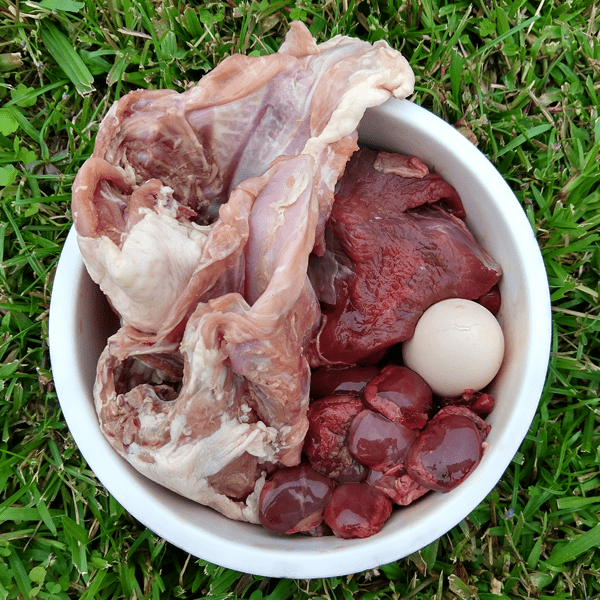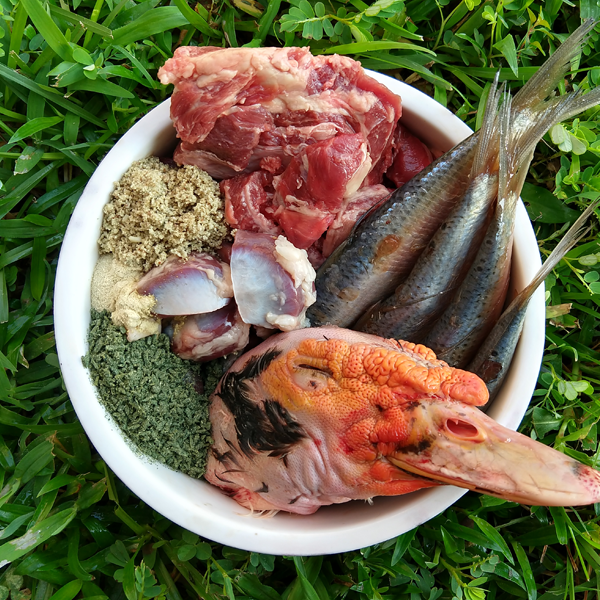 Useful Custom Meal Plan Benefits
There are multiple benefits unique to Perfectly Rawsome's Custom Meal Plan packages.
Preparation Choice
Each meal plan provides the option for raw or cooked recipe formulation for adult dogs and puppies.
Data Driven
All recipes are formulated using nutritional data provided from guaranteed analysis on fresh foods.
Completely Custom
Each package provides custom recipes for every dog's nutritional requirements for their medical condition.
Practical Recipes
Recipes are formulated with common raw ingredients found in local supermarkets or online suppliers.
Budget Concious
Recipes are formulated to maintain a specific monthly budget for meal plan clients who are cost conscious.
Fresh Food Focused
Natural, fresh, whole foods are the primary focus for meeting nutritional requirements in recipe formulation.
Brand Recommendations
Different brands are recommended to provide options for online raw food suppliers and supplement options.
Print Friendly
All meal plans are delivered as a PDF file and are formatted to support full page printing.
Frequently Asked Questions