Description
Commercial Diet Formulation Services are ideal for small business who would like to sell balanced dog and cat food.
Valuable Commercial Formulation Features
Each commercial formulation service provides 6 valuable features to help small businesses create and sale balanced pet food. 
1 Phone Consultation
A preliminary phone consultation is scheduled to discuss the components of commercial pet food formulation, client expectations, and formulation deliverables.
1 Balanced Recipe
Each recipe is formulated to achieve nutritional balance according to NRC's & AAFCO's recommended allowances for essential nutrients for the desired life stage and species.
1 Nutritional Analysis
A nutritional breakdown is provided with each recipe to demonstrate the calories, macro, and micro nutrients are meet NRC & AAFCO's recommended allowances for essential nutrients.
1 Free Recipe Adjustment
A round of recipe formulation adjustments is included in the event of major ingredient supply changes, desired ingredient changes based on client feedback, etc.
Feeding Guidelines
A feeding guideline is provided per recipe to display estimated daily feeding recommendations based on bodyweight, life stage, activity, and the recipe's calories.
Batch Recipe List
The batch list calculates the ingredients needed to mix large quantities of the pet food at a time – the batch calculations are dictated by the client's needs.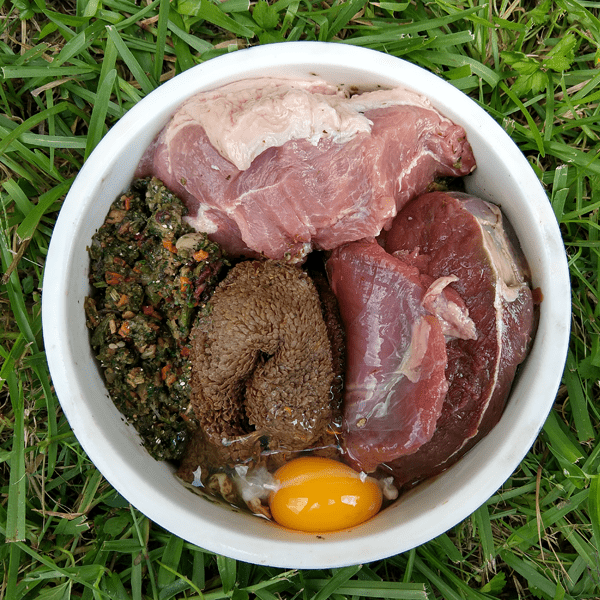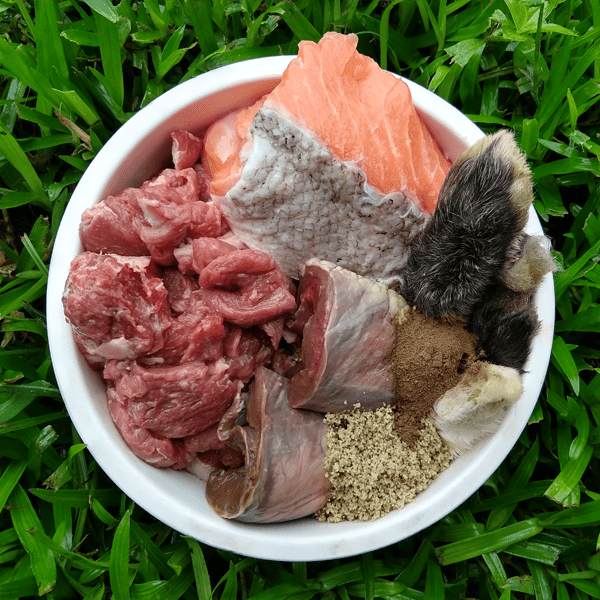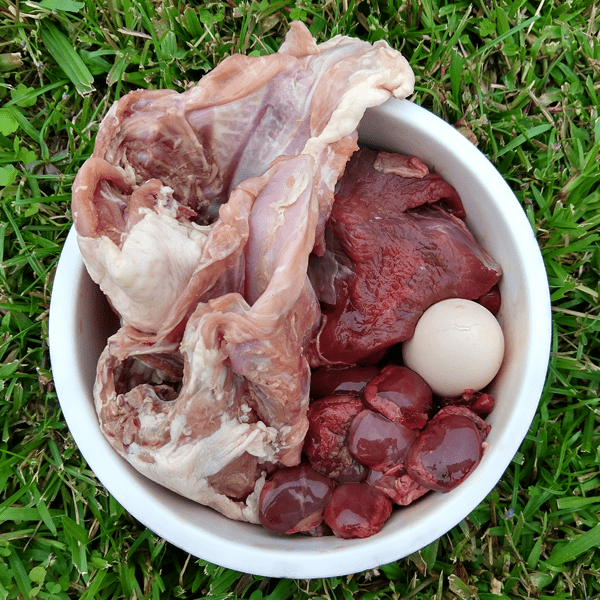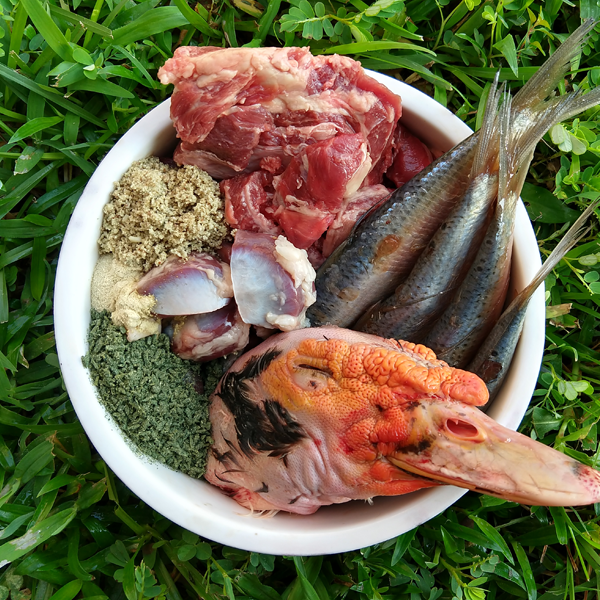 Useful Commercial Formulation Benefits
There are multiple benefits unique to Perfectly Rawsome's Commercial Formulation Services.
Preparation Choice
Each commercial formulation service provides the option for raw or cooked recipes for resale purposes.
Data Driven
All recipes are formulated using nutritional data provided from guaranteed analysis on fresh foods.
Completely Custom
Each commercial formulation service is tailored to each business' needs and goals.
Whole Food or Supplement Additions
Whole foods are the primary focus however supplements are often required to supply single protein formulas.
Brand Recommendations
Bulk suppliers are recommended to provide supplement options for businesses located in and outside the US.
Print Friendly
All commercial formulated recipes are delivered as a PDF file and are formatted to support full page printing.
Frequently Asked Questions