Description
Weekly fresh food feeding plan for dogs who eat dry dog food.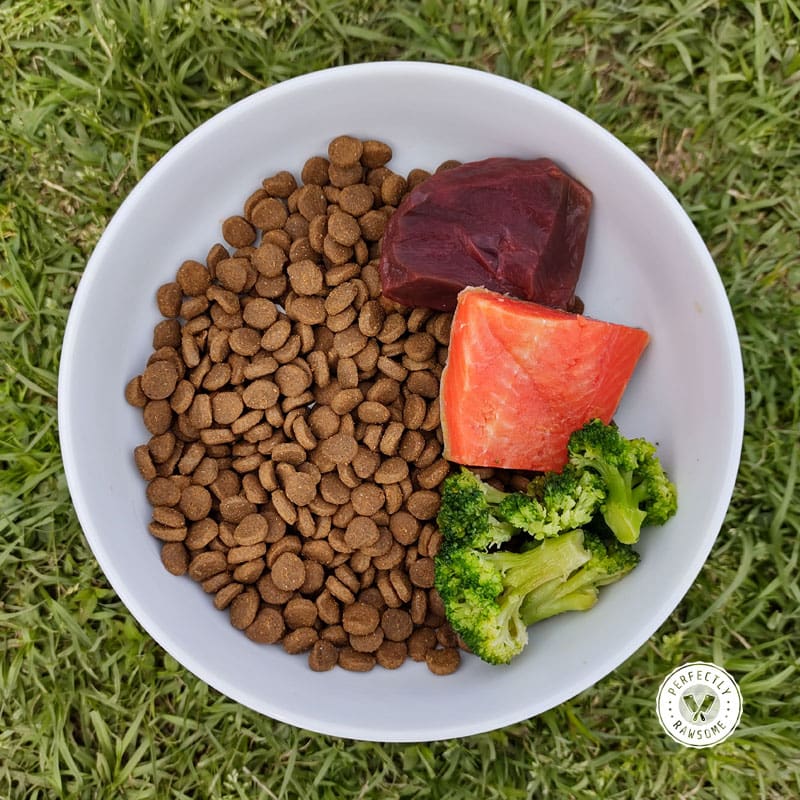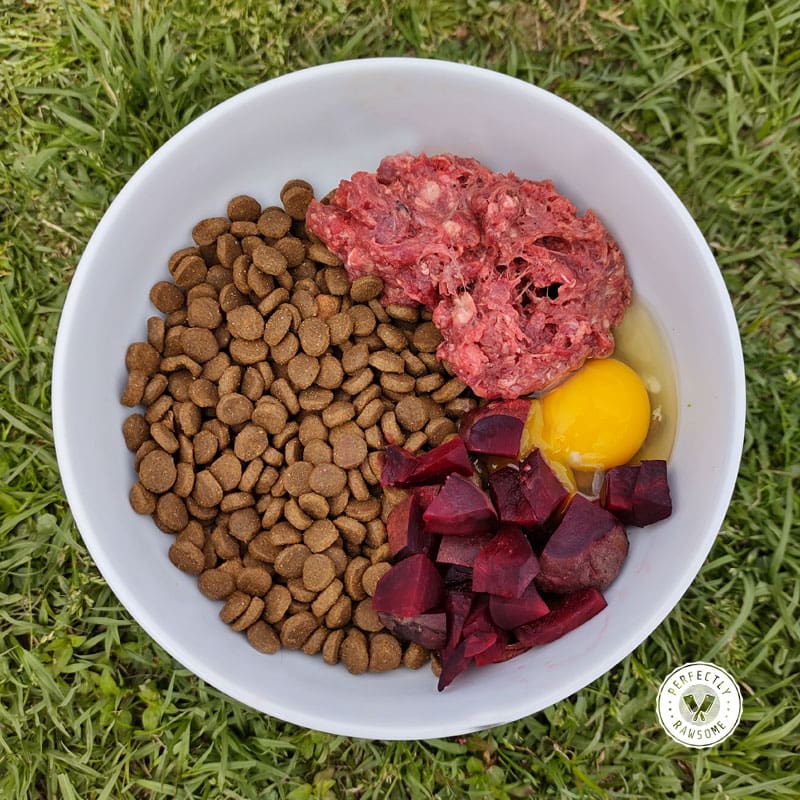 Valuable Spreadsheet Features
The Dry Dog Food + Fresh Food Spreadsheet includes 6 valuable features to help pet parents feed their dog fresh food ingredients with dry dog food.
Offline Accessibility
Adjusting the feeding guide can be accomplished offline through Microsoft Excel. Google Sheets offers offline editing capabilities within the settings and needs to be manually enabled to gain access to this feature.
Life Stage Options
All life stages are included. The report compares the fresh food's nutritional data to AAFCO's minimum requirements for adult maintenance, puppy development, and reproduction life stages.
Four Rotational Menus
Each spreadsheet provides four menus utilizing raw muscle meat, bones, organs, fish, vegetables, and fruit. The four menus are intended to be fed in rotation with one another throughout one week.
Whole Food Focused
The weekly feeding rotation utilizes up to 20% of muscle meat, an optional raw meaty bone, seafood, organs, vegetables, dairy, and fruit to enhance the nutritional content in a dog's dry food diet.
Batch Shopping List
A batch shopping list automatically consolidates the weekly feeding rotation and calculates a shopping list to any desired number of weeks. This provides an estimated budget and quantities needed.
Customizable
The spreadsheet provides the option for users to add in their own custom foods by food category to include additional foods to the options present. An instructional video on adding custom foods is provided with the spreadsheet.
Frequently Asked Questions