Description
Speak with the Certified Canine Nutritionist of Perfectly Rawsome, Ronny LeJeune!
Valuable Phone Consultation Features
Each phone consultation package includes 2 main features to help pet parents feed their dog or cat a balanced home prepared diet.
1 Hour Phone Consultation
Speak on the phone with Ronny LeJeune, certified in Canine Nutrition (CertCN.), to have all your questions answered and receive individualized, one-on-one guidance from an experienced raw feeding professional.
Optional Phone Consultation
The option to add a balanced recipe with the phone consultation is available. The recipe includes a nutritional report to demonstrate NRC recommended allowances for essential nutrients are met.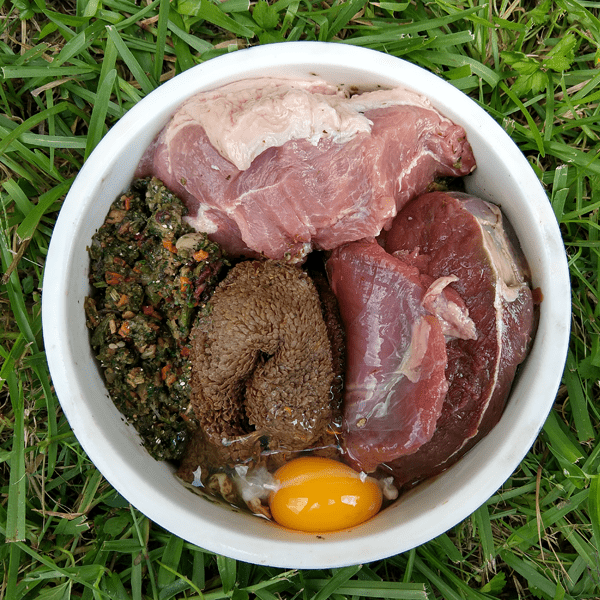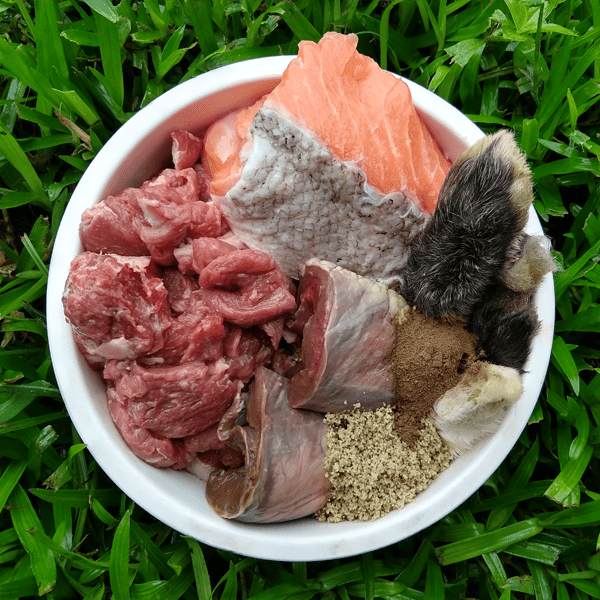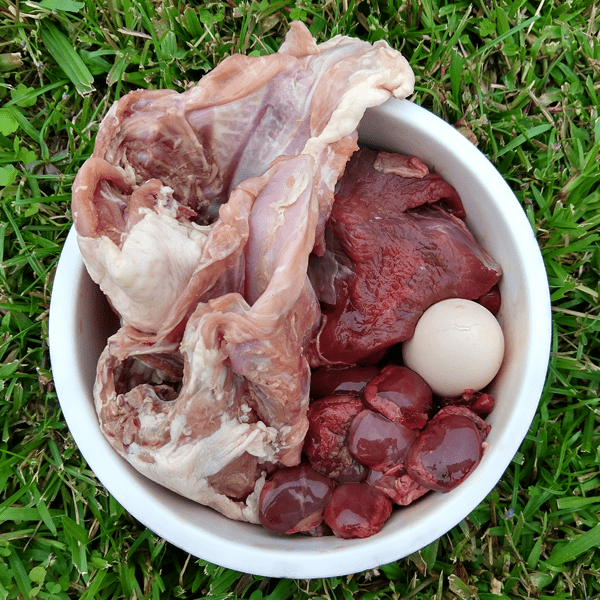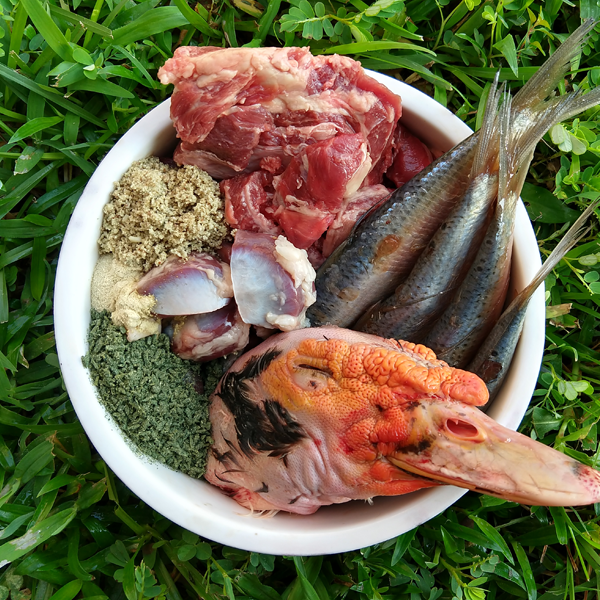 Phone Consultation Discussion Topics
Get your fresh food diet questions answered directly on the phone!
Individual Needs
Discuss individual needs to modifying the diet to accommodate individual requirements.
Diet Types
Learn about the various raw diet types to create a diet filled with variety.
Diet Improvements
Identify problem points in the current diet and learn how to make changes to improve.
Sourcing & Supplementation
Identify the types of foods and supplements needed to provide a balanced diet.
Meal Prep
Learn how to effectively prepare multiple meals in advance for storage or assemble meals daily.
Behavior
Receive the tools on how to manage picky eating behavior and resource guarding food.
Frequently Asked Questions