Brew up something spooky and nutritious this Halloween by cooking a Witch's Brew Veggie Stew! Bone broth is a highly palatable liquid created from slow boiling bones with connective tissues and meat. Cooking vegetables in bone broth is a simple way to prepare vegetables for optimal digestion and to make them more appealing to your pets.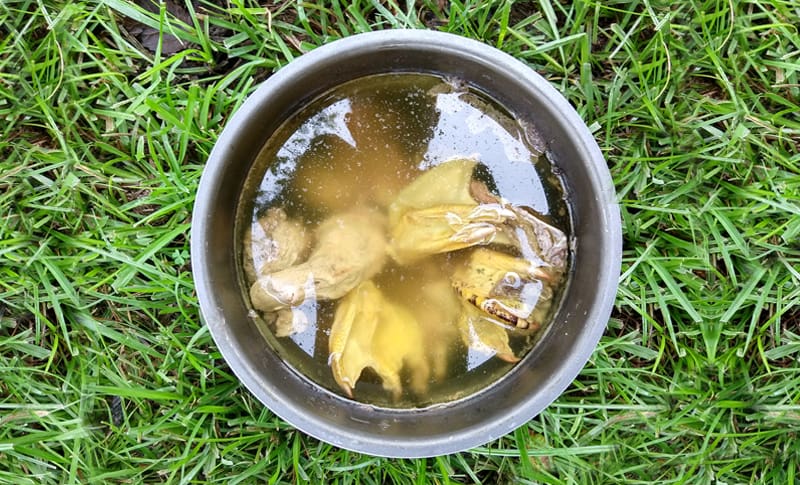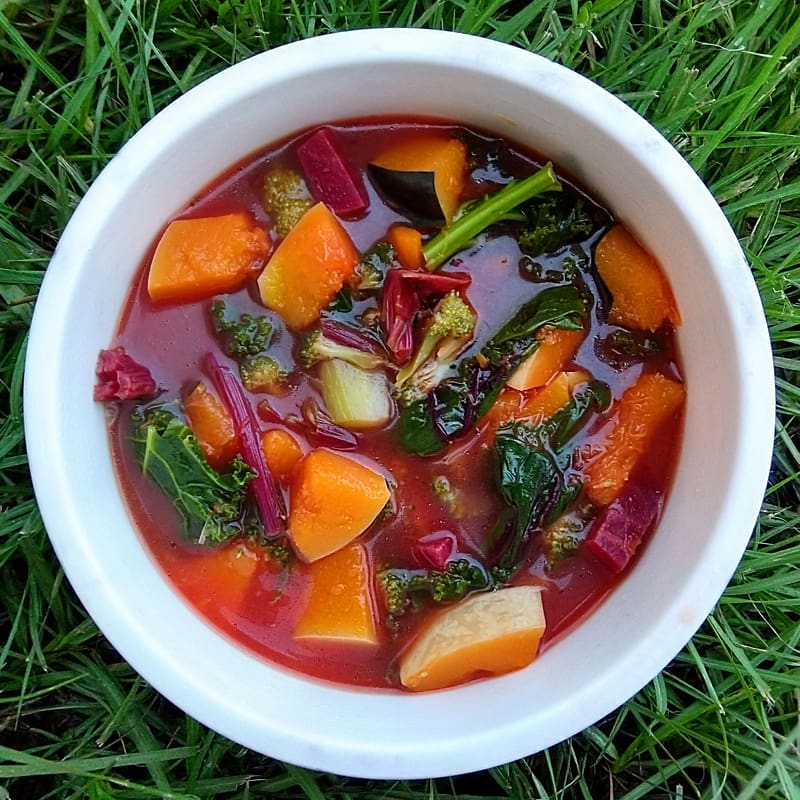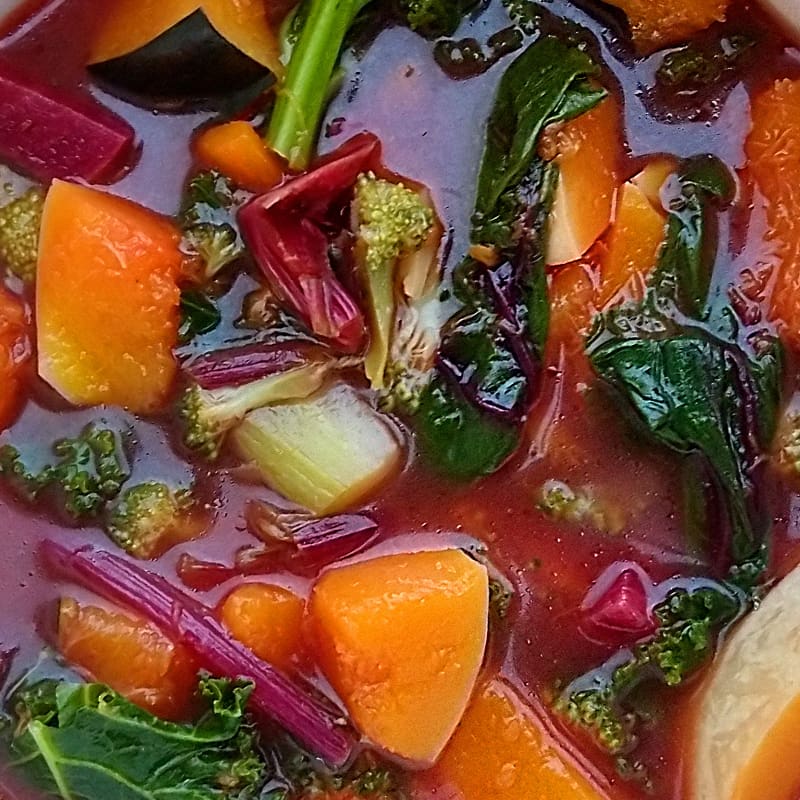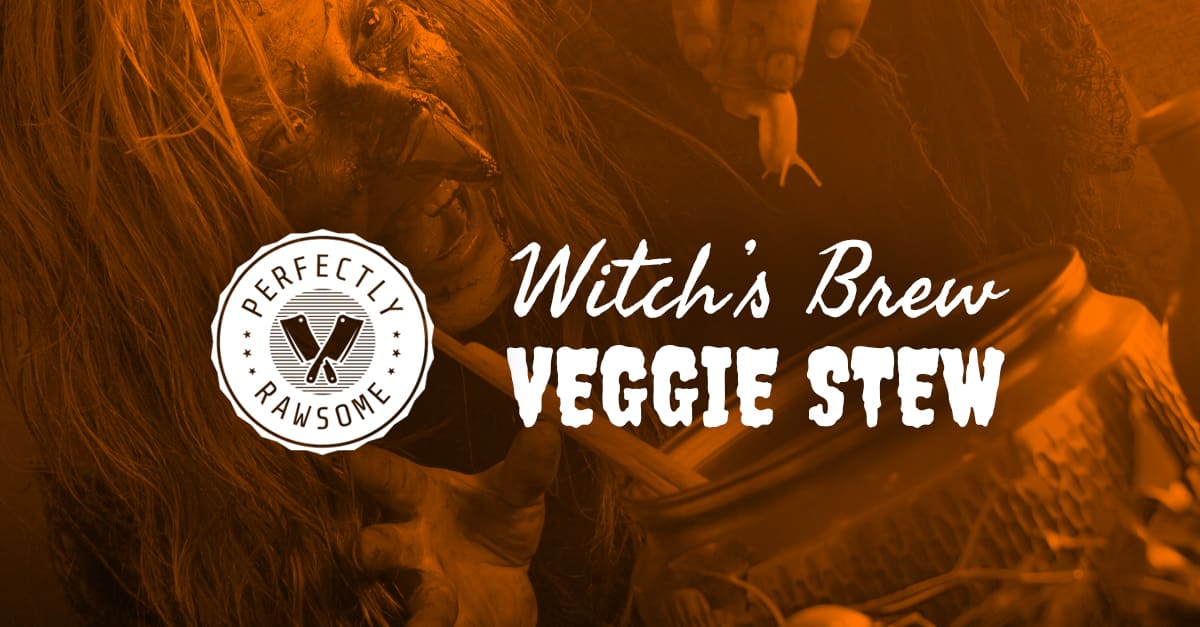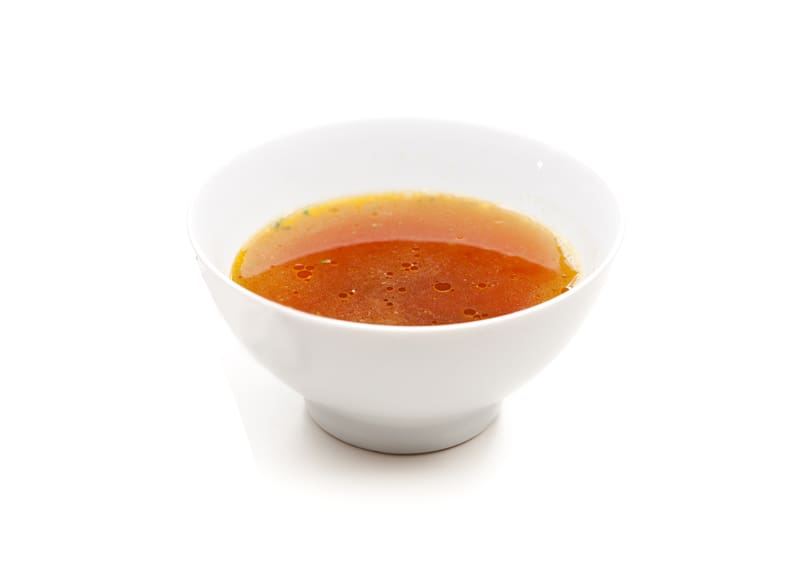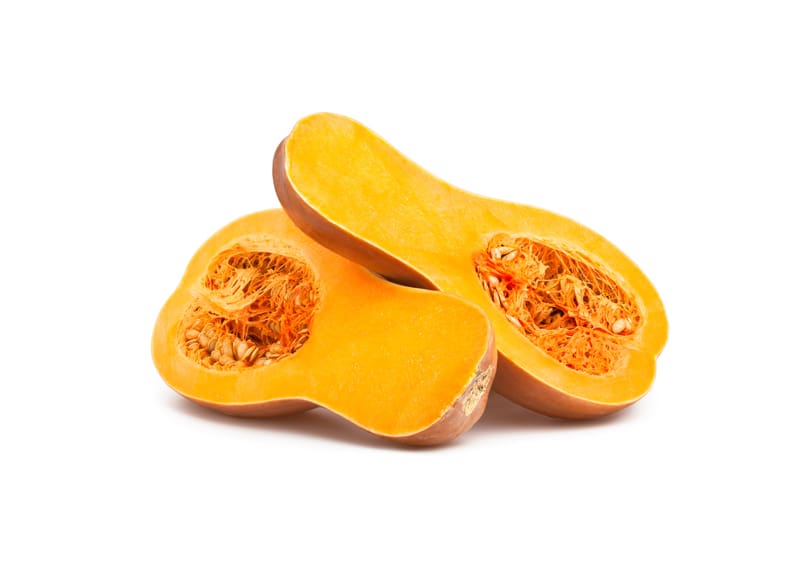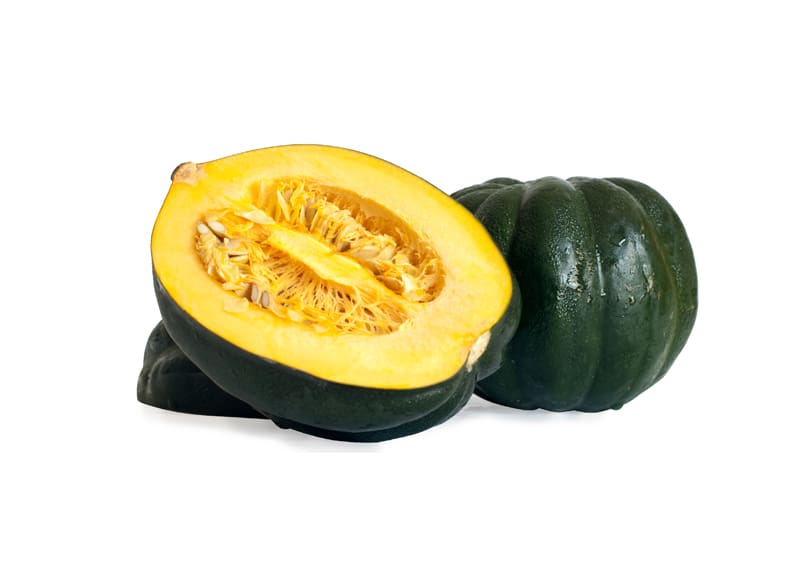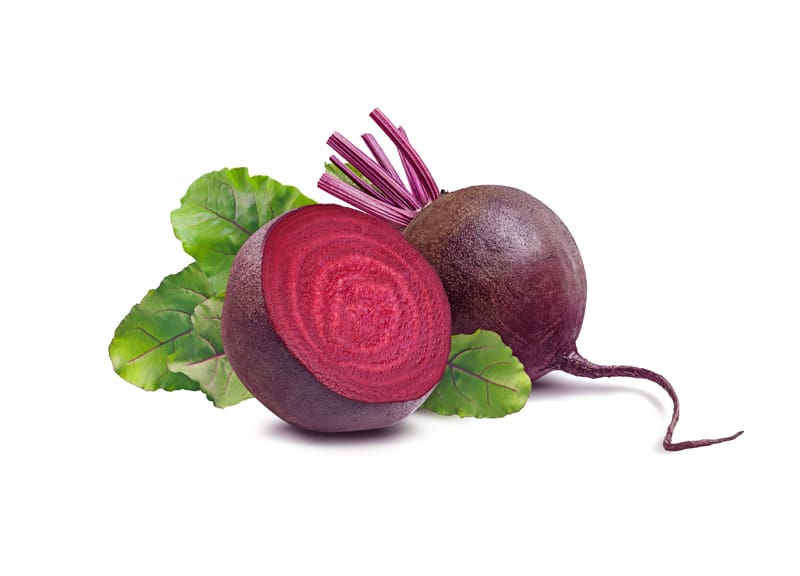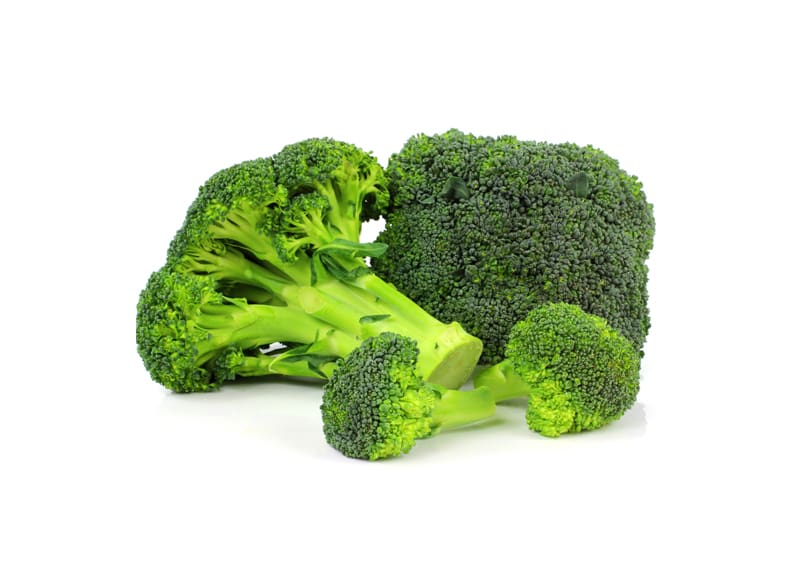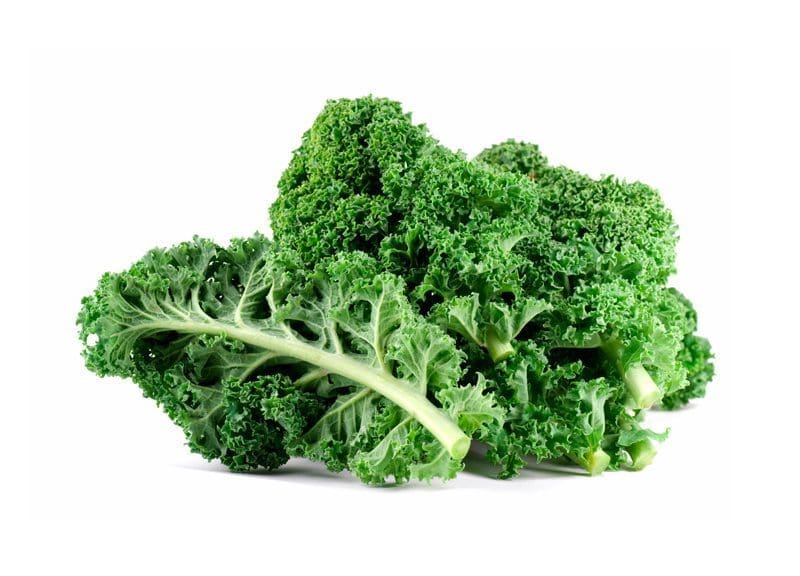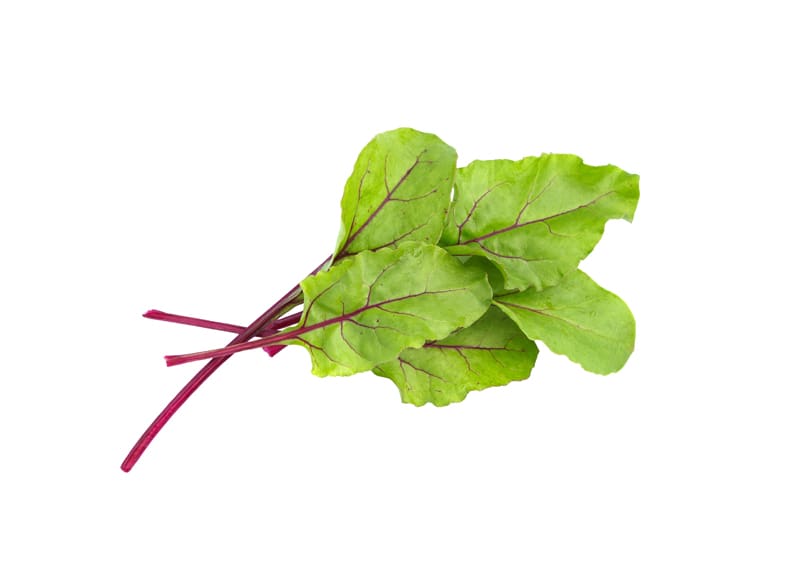 Witch's Brew Veggie Stew
Although vegetables prove to be beneficial in providing fiber, essential nutrients, and a source of carbohydrates; getting dogs to eat vegetables proves difficult for many pet parents. Why eat "icky" greens when there are tasty pieces of meat on the side? Cooking vegetables in bone broth creates a highly palatable vegetable stew.
Shopping List
2.5 quarts Bone Broth
28oz Butternut Squash
16oz Acorn Squash
10oz Beetroot
10oz Broccoli
10oz Kale
8oz Beet Greens
Recipe Instructions
Rinse & Soak Produce
1
Soak all fruit and vegetables in warm water for 30 minutes to thoroughly clean all vegetables.
Create Bone Broth
2
Create a spooky witch's brew using off cuts such as heads and feet. Heads have small glands, brains, and eyes that pack a nutritional punch. Regular bones can be used when creating a bone broth! Off cuts are not necessary, but they add a spooky spin to traditional bone broth recipes.
Strain Broth & Cook Vegetables
3
Strain the bones out of the cooked broth to cook the vegetables. Squash, broccoli, and root vegetables require a longer cook time than other ingredients and should be added to the Witch's Brew first. Allow the vegetables to cook for 7 to 10 minutes before adding additional ingredients.
Leafy greens are to be added last because of their low cook time. Place leafy greens on top of the Witch's Brew and cover the pot with a lid. Allow the leafy greens to steam for 2 to 5 minutes before mixing into the Witch's Brew.
Portion & Freeze
4
Add portions of the Witch's Brew Veggie Stew into your pet's raw meal. Portion out the Witch's Brew Veggie Stew into storage containers. Excess can be frozen in freezer safe containers for a later use.
Serve & Watch Your Dog Enjoy!
5
Use the veggie stew to account for the 10% vegetable and fruit ratio in BARF model diets for adult dogs and puppies.
Supplemental Feeding Only
This recipe is not a complete and balanced diet and it is intended to create a vegetable mixture to use within a BARF model diet for dogs and puppies. Follow BARF model ratio guidelines for recommended feeding amounts when adding this vegetable mixture into a dog's or puppy's diet.