Roasted Squash & Persimmon Mash
Squash is easily accessible during the fall months and are a great addition to raw diets. When cooked, squash becomes palatable for the pickiest of dogs! Butternut squash and acorn squash are the main components of this recipe and provide a great source of nutrients, fiber, and flavor to your pet's Thanksgiving meal!
The macronutrients of set butternut and acorn squash are what set them apart from other winter squash varieties. Unlike pumpkin, butternut and acorn squash are higher in fiber and do not have any starches.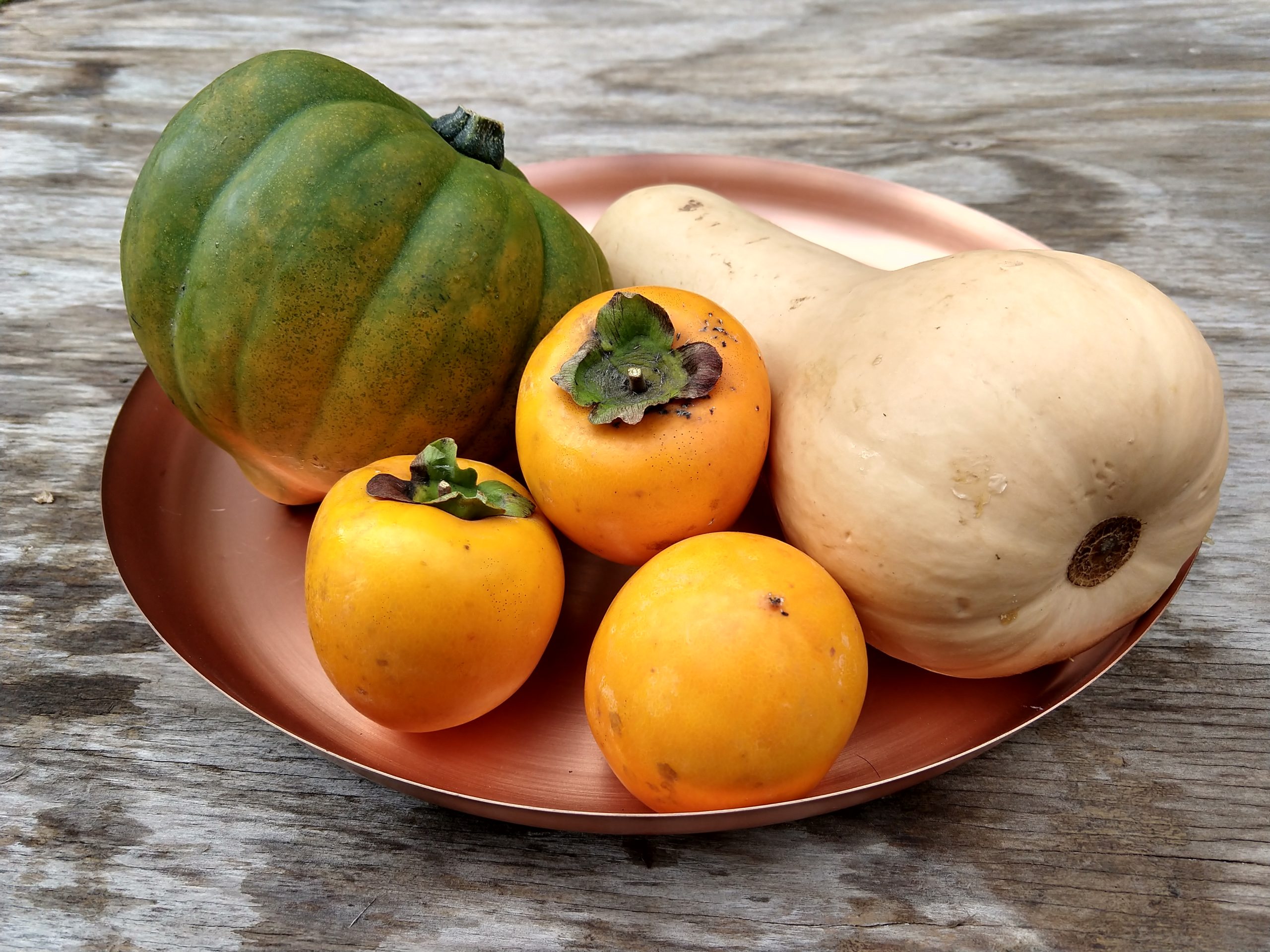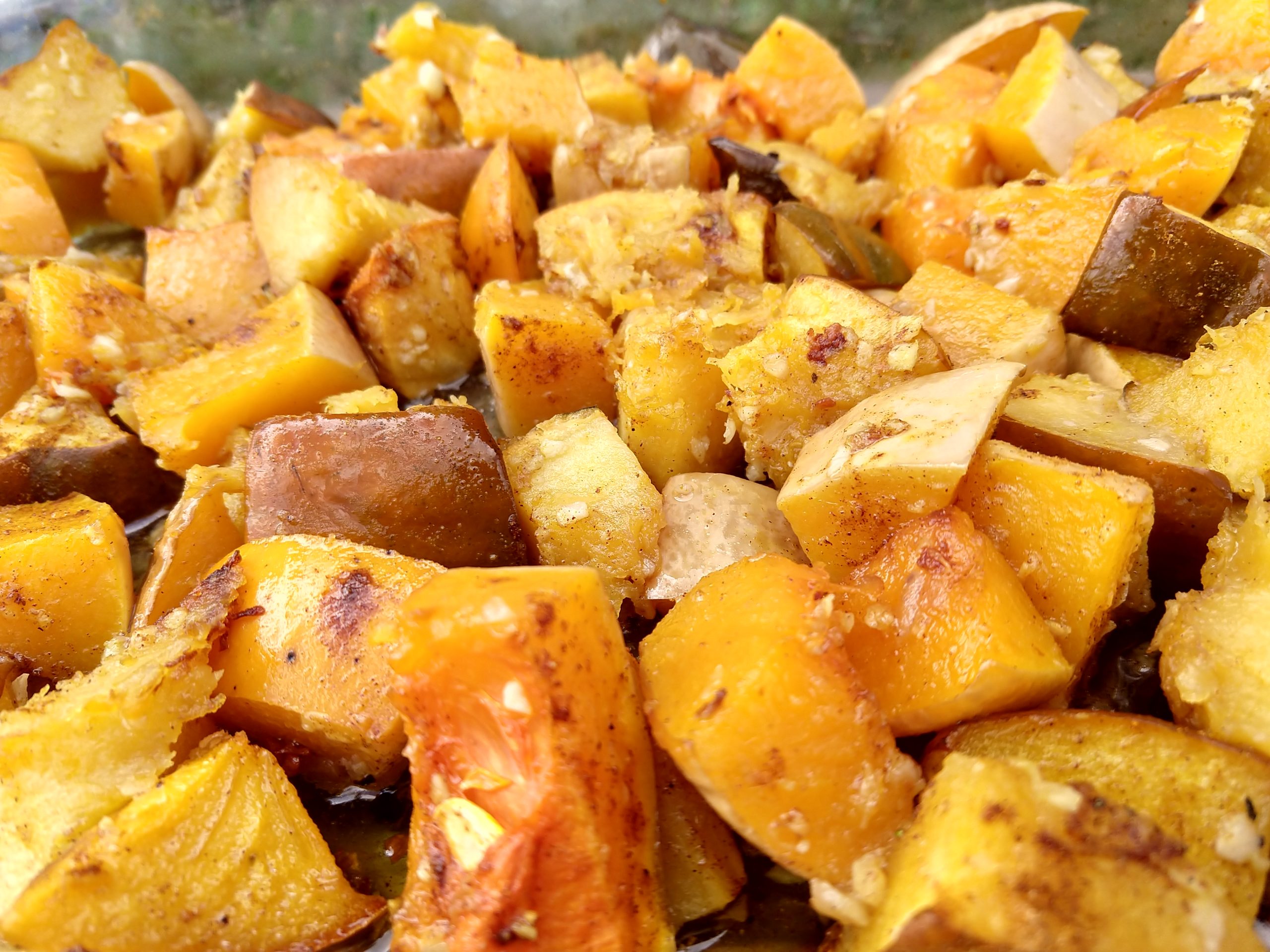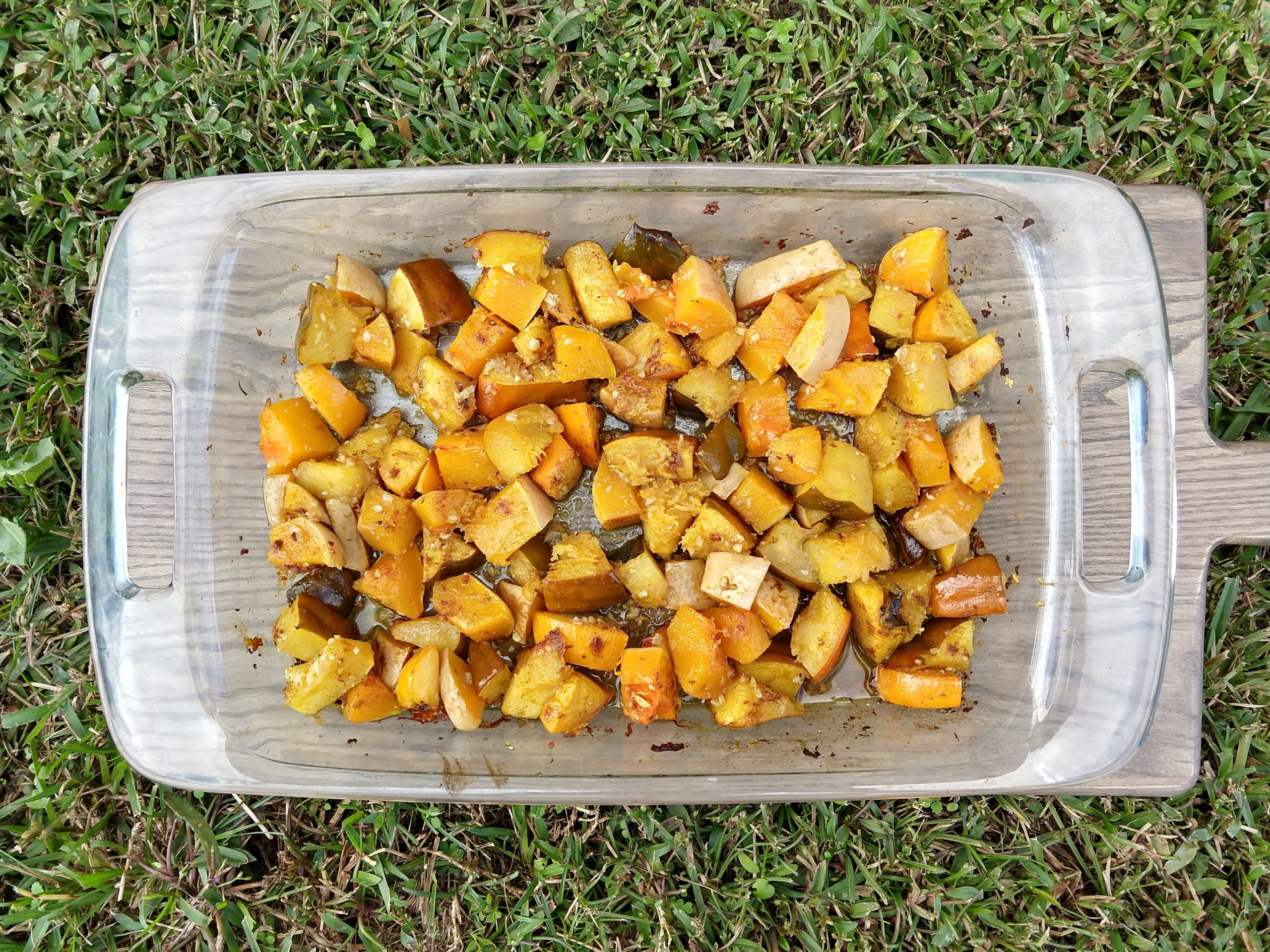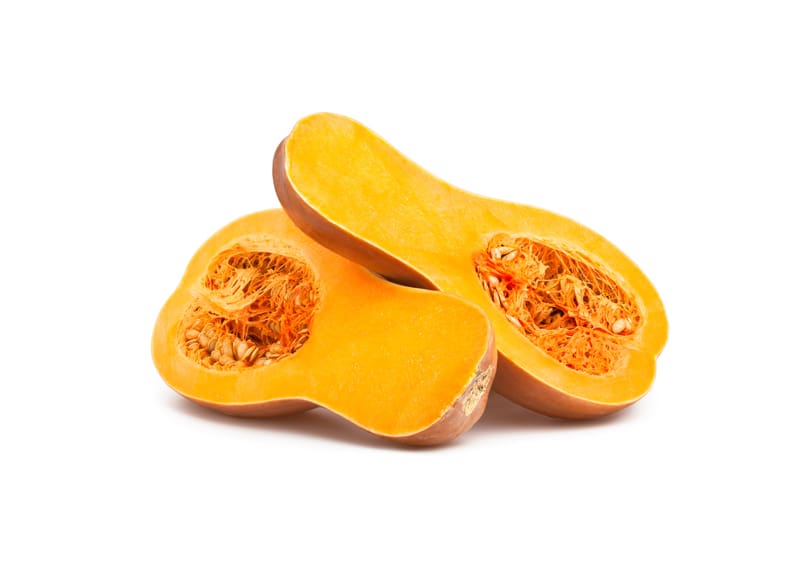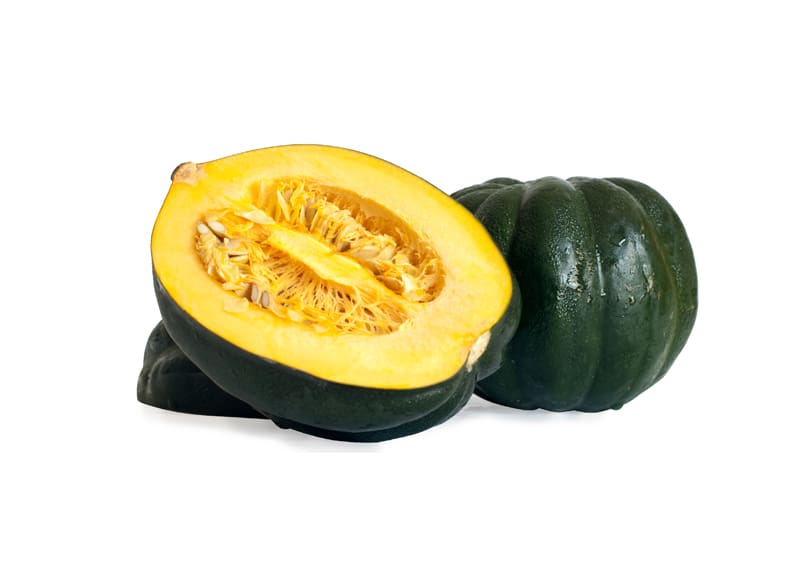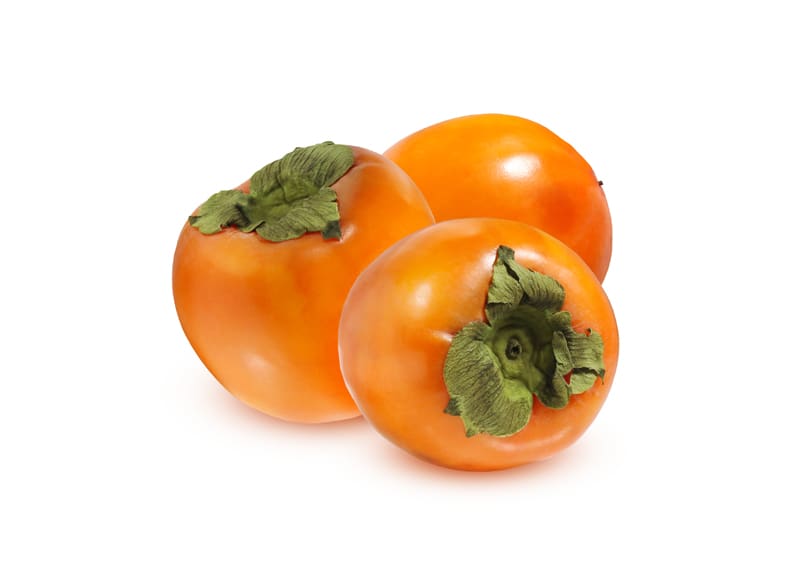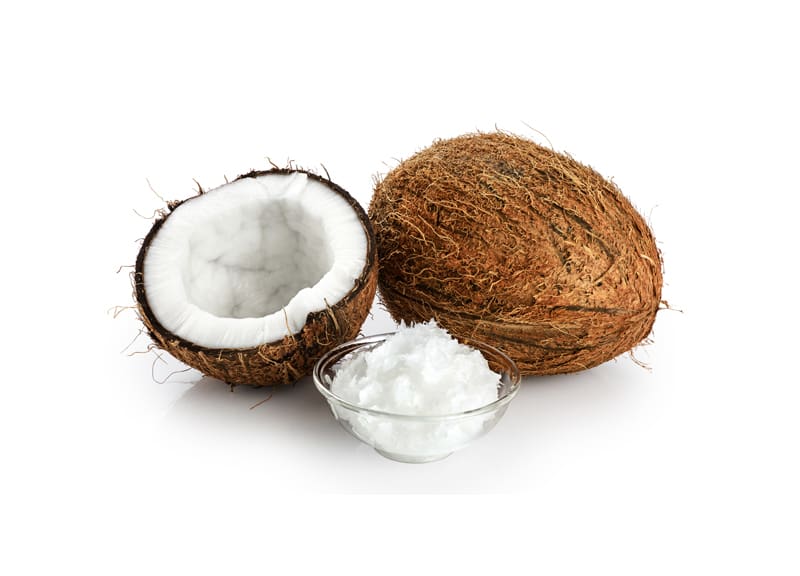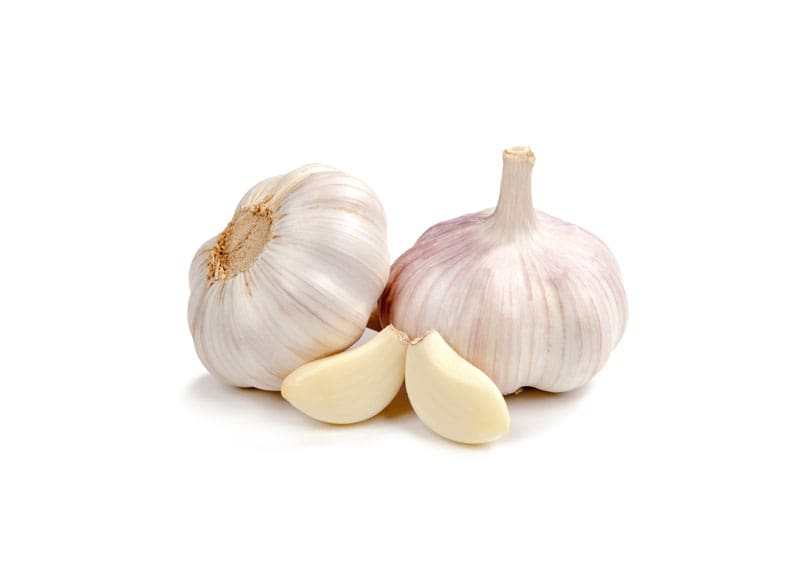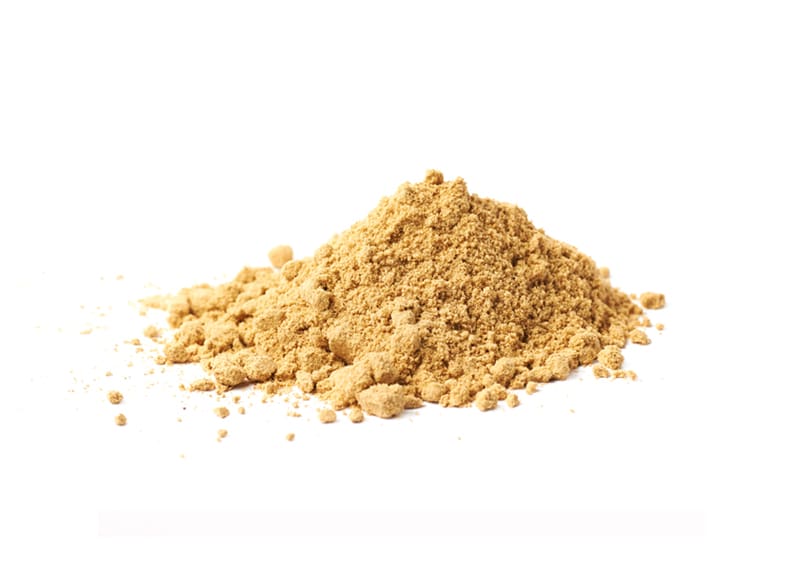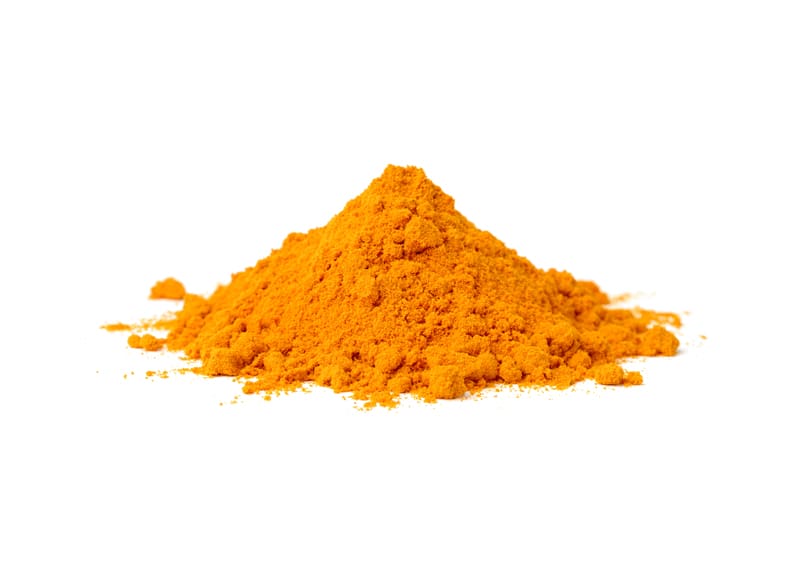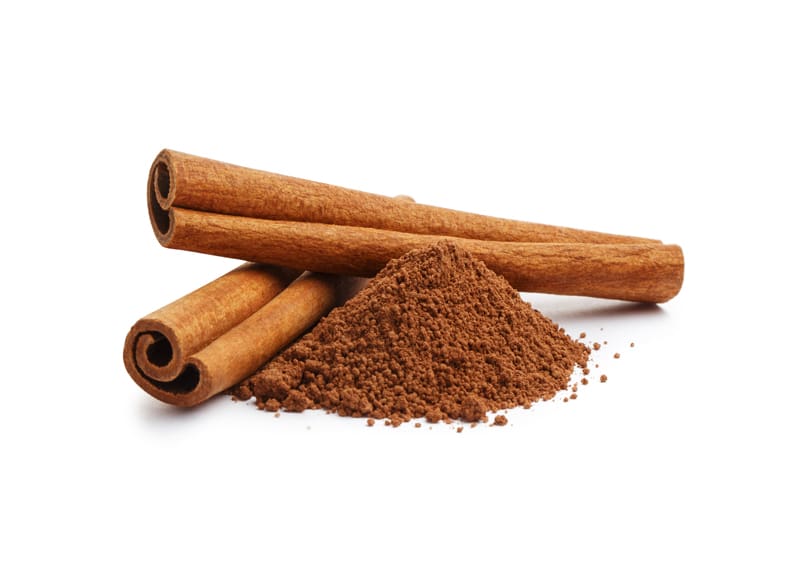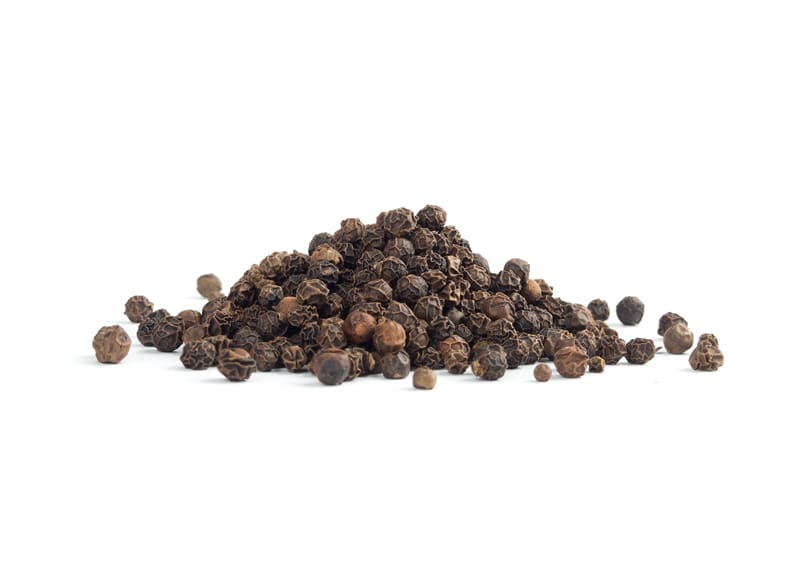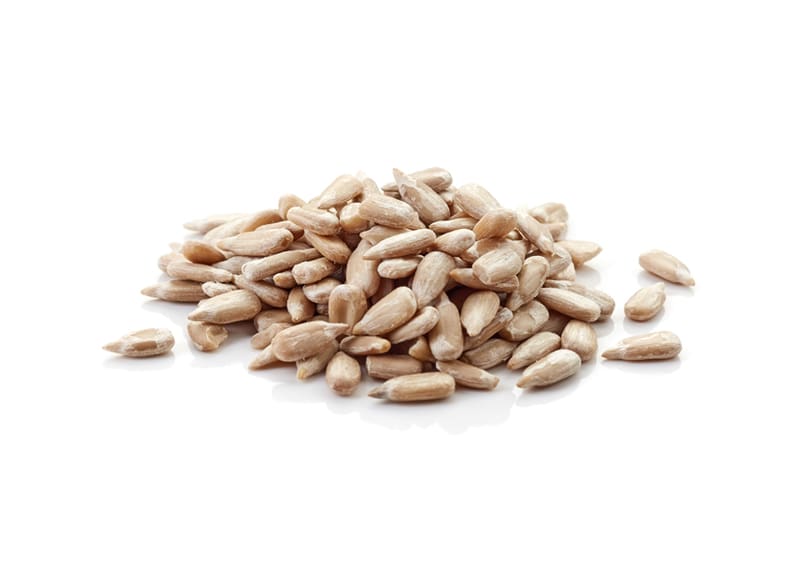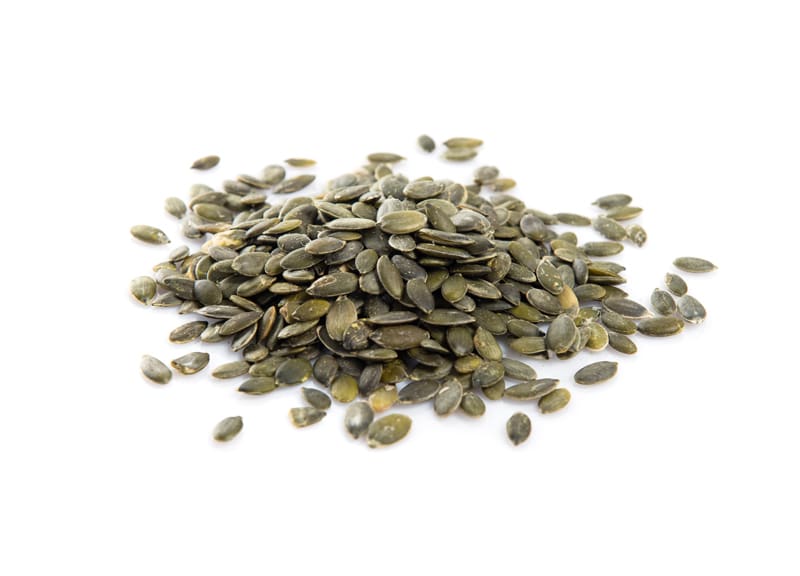 Roasted Squash & Persimmon Mash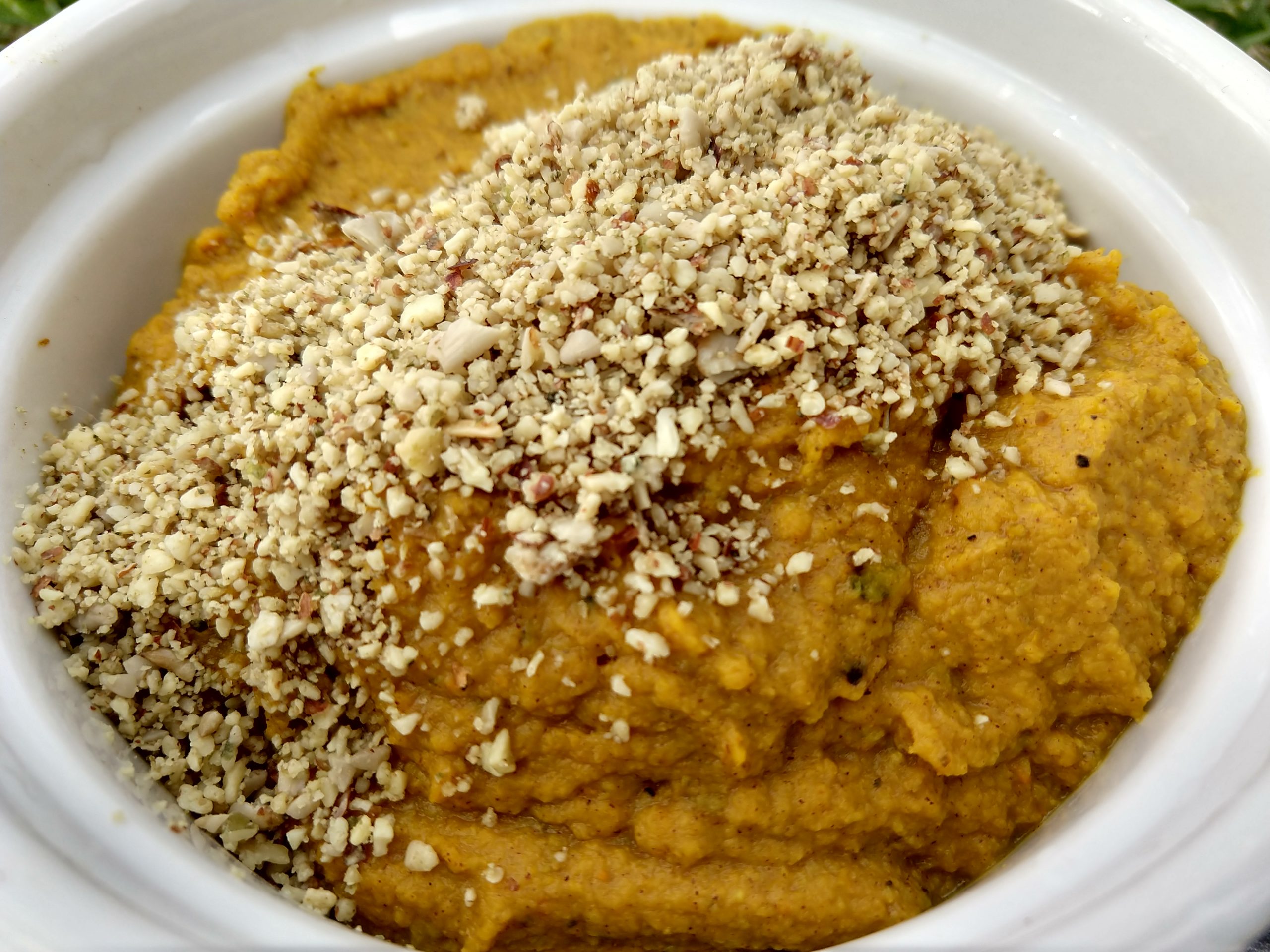 Thanksgiving is about giving thanks to our family and friends. For some of us this includes our pets, so don't leave them out of this year's holiday celebration! Below is a recipe for a Thanksgiving-themed side dish featuring fall vegetables, fruits, seeds, and seasonings. This nutritious, pet safe Thanksgiving Side Dish is packed with vitamins and minerals and is fitting for any Thanksgiving celebration with your dog!
Prep Time

30 min

Cook Time

1 hr

Total Time

1 hr 30 min
Shopping List
30oz Acorn Squash
30oz Butternut Squash
10oz Persimmons
9tbsp Coconut Oil, cold pressed
2.8oz Garlic
4.5tbsp Ginger Spice
2.3tbsp Turmeric Powder
2.3tbsp Ceylon Cinnamon
1.3tbsp Black Pepper, fresh ground
5oz Sunflower Seeds, raw, presoaked
5oz Pumpkin Seeds, raw, presoaked
Recipe Instructions
Rinse & Soak Produce
1
In order to fully clean all produce before cooking, soak all fruit and vegetables in warm water for 30 minutes.
Fully Cook Cabbage, Squash, Broccoli, and Asparagus
2
Preheat the oven to 400ºF and bake for 1 hour or until cooked thoroughly. Bake all vegetables and garlic in coconut oil
Grind Seeds (Pre-Prep Required)
Blend & Mix All Ingredients
4
Cut vegetables into small portions and combine all ingredients in a high powered blender or food processor to create the vegetable blend. Include the spices during this time. Mix thoroughly.
Portion & Freeze
5
Add the vegetable mix into freezer safe containers to store the excess without spoilage. Portion sized cubes can be made by freezing the vegetable blend in silicone molds or ice cube trays.
Serve & Watch Your Dog Enjoy!
6
Use the squash and persimmon mash to account for the 10% vegetable and fruit ratio in BARF model diets for adult dogs and puppies.
Supplemental Feeding Only
This recipe is not a complete and balanced diet and it is intended to create a vegetable mixture to use within a BARF model diet for dogs and puppies. Follow BARF model ratio guidelines for recommended feeding amounts when adding this vegetable mixture into a dog's or puppy's diet.